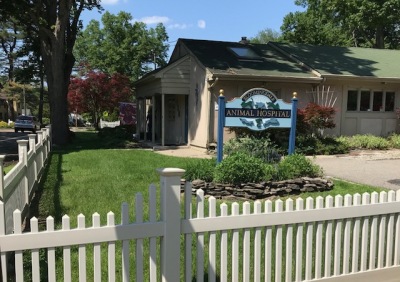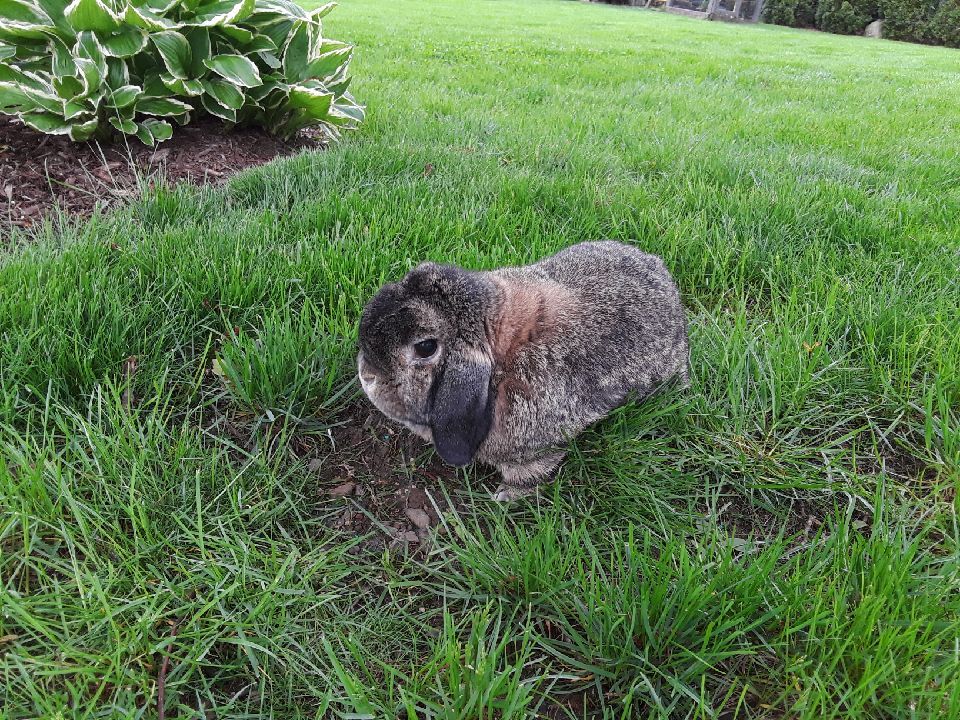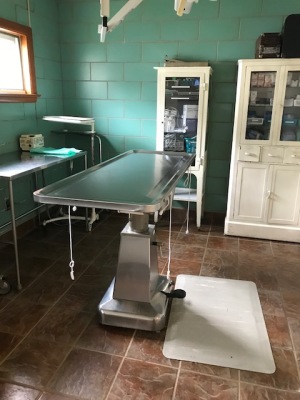 Hours of                     Operation:

  Monday - Thursday

  8:30 a.m.-8:00p.m.

  Friday 8:30 a.m. -

              5:00 p.m.

 Saturday 8:30-1:00p.m.

   Emergency on-call

            Service

  Monday - Thursday

           Saturday

       until 5:00 p.m.

Our mission at Bloomingdale Animal Hospital is to provide the highest quality, comprehensive and compassionate medical care to pets, while supporting our clients with sensitivity and understanding.
​

Help us celebrate your pet for a whole week.  Send us some photos and tell us why you think your pet should be Pet of the Week.

We have 3 exam rooms, fully stocked pharmacy, surgery suite, xray and spacious kennel, including a cat room.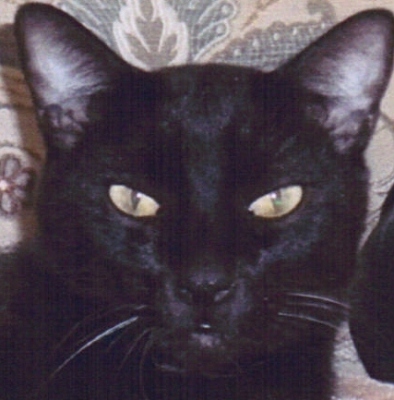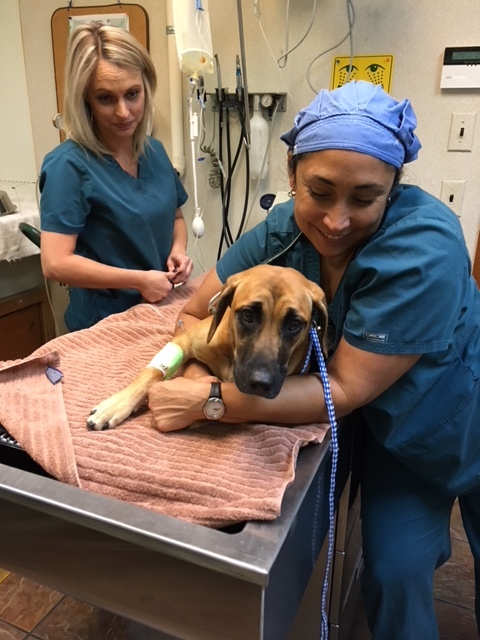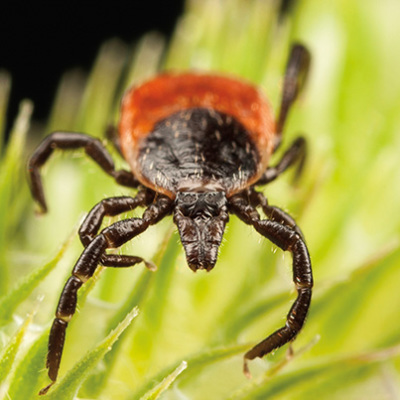 Saying goodbye to a beloved companion is never easy.  Memories are the legacy of love... Your pets will remain in our hearts forever. 
Complete physical exams, immunizations, routine preventive diagnosis and prescriptive treatment,surgery, dental care, diagnosis and radiology, nutritional needs, boarding.
 
Each month we will feature

different health topics to promote the optimal wellness of your pet.  Upcoming topics include:

Spring Pests